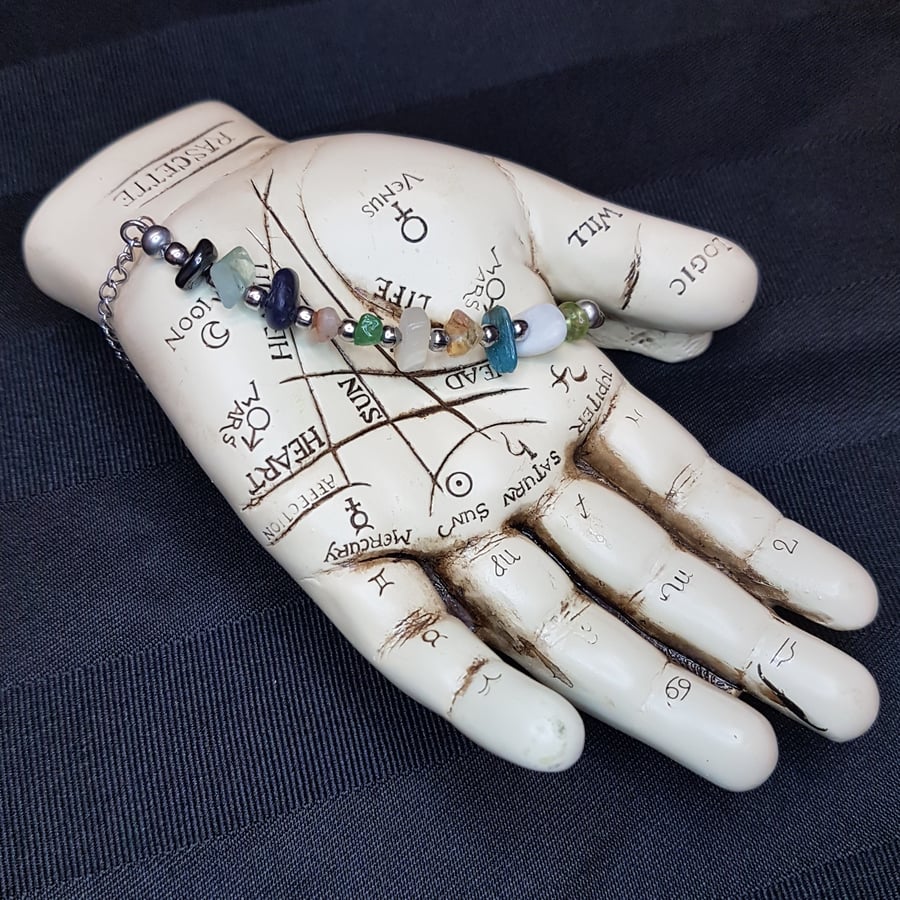 Prosperity
$

25.00

CAD
Prosperity means a lot of different things, aside from money. It's a safe home, creature comforts, a job you love, a happy family, or whatever else brings you peace and fulfillment.
Prosperity is a collection focused on bringing new opportunities into your life and supporting you while you take advantage of those opportunities. Because as much as we'd like a piece of citrine to just drop money into our bank accounts, that's not quite how it works.
This collection includes:
Peridot - to sharpen the mind
Snow Quartz - to enhance tact and cooperation
Apatite - an inspirational stone that boosts motivation and helps you to make better business decisions
Citrine - Merchant Stone
Mother of Pearl - attracts prosperity
Tsavorite Garnet - attracts prosperity and decreases financial anxiety
Sunstone - good fortune, helps overcome procrastination
Tiffany Stone - communication, assists transitions, good for business
Green Fluorite - grounding, attaracts prosperity
Hematite - grounding
All metal components are 304 stainless steel. The beads are strung on nylon-coated steel beading wire.
Standard bracelet length is 7.5", but I can make them smaller or larger on request. Please include a note with your desired length.